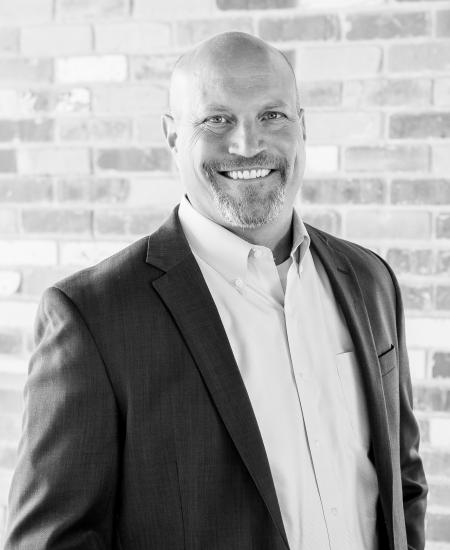 Partner
Jason began his career with Mortenson Construction where he worked for 18 years.  He has a proven record completing complex, fast-track projects on time and on budget. Jason's specific duties include establishing project objectives and policies, maintaining effective communication and collaboration with project contacts, and monitoring construction and financial activities through the design and construction phases of our projects.
Jason has worked on hotel, office, transportation and R&D construction projects throughout his career. In the course of practice, Jason has accrued extensive experience in building design, project management, and construction administration. 
Jason is a past board member with the Hispanic Contractors of Colorado and the Denver Architectural Foundation.  Additionally, Jason previously sat on RTD's Small and Disadvantaged Business Enterprise Advisory Committee and the HCC Safety Committee.